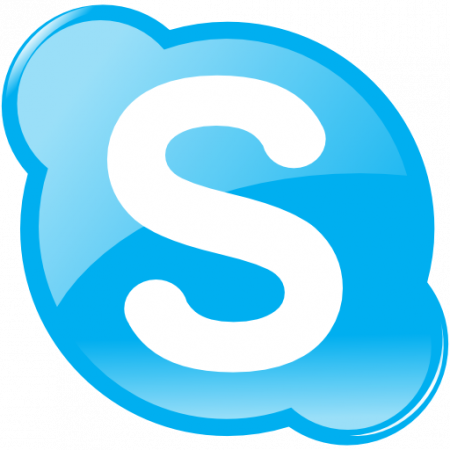 I have to use Skype as part of my normal working day, and to keep in touch with family in the UK, so it's a pain when it doesn't work.
After the upgrade to 11.10 and the new 3.0 kernel, My Logitech Webcam C250 stopped working. Well, it worked but I got the chipmunk effect which didn't really help. If I booted back to a previous kernel at 2.6.38-11 it was fine. It was clearly a kernel issue and other distros like Arch had already fixed it. The Ubuntu release 3.0.0-13 didn't fix it which was disappointing, but with 3.0.0-14 I have a working webcam without having to reboot to an older kernel.
However, most times on boot, Skype refuses to start. Well, it starts, logins in, then dies. Repeatedly. And it's always done this on 64 bit for me. At first I ran through an annoying set of purging Skype and all the 32lib dependencies and reinstalling, but after a while I realised it made no difference.
My current solution is to restart it repeatedly until I give up. Then I do this, which usually allows it to open. It deletes the chat history and requires a fresh login which can be a pain, but it's a solution I can live with.

rm ~/.Skype/shared.*

Let's see if the first Linux release under Microsoft's new ownership of Skype fixes it (ho ho…)